Birthday Parties
Challenge Island is a party every day – so as you can probably imagine, our birthday parties are EPIC!
GET IN TOUCH
Birthday Party Spotlight
Contact Us for a full list of our proprietary party themes and possibilities!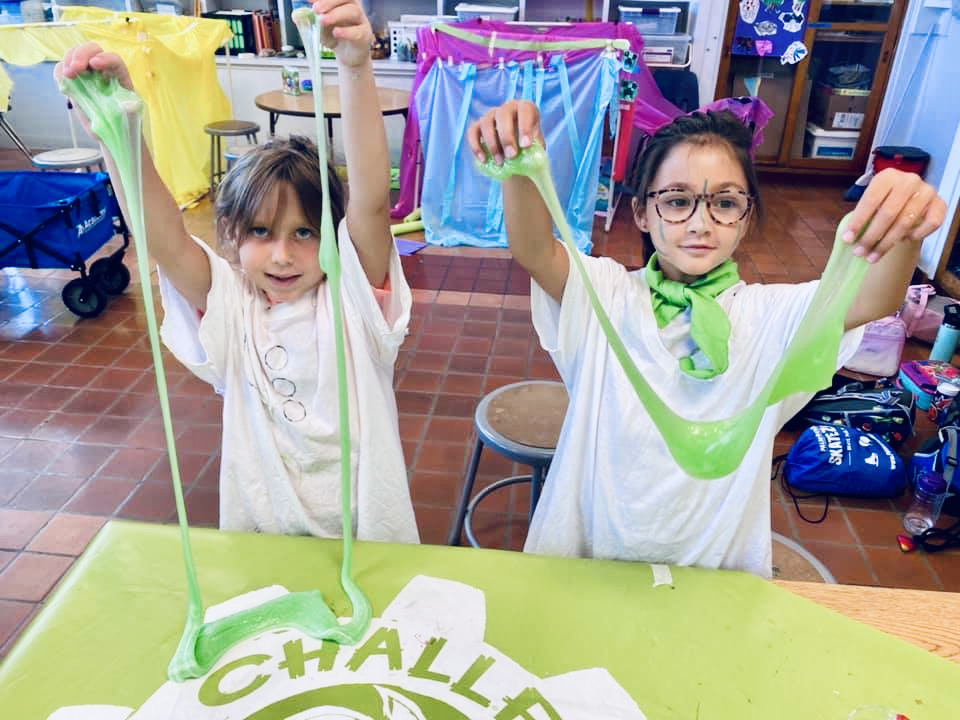 Slimetopia® Celebration
Your birthday child and party guests will open their very own slime factory at this ooey, gooey, squishy, squashy, slippery, stretchy birthday extravaganza centered around our favorite playful polymer!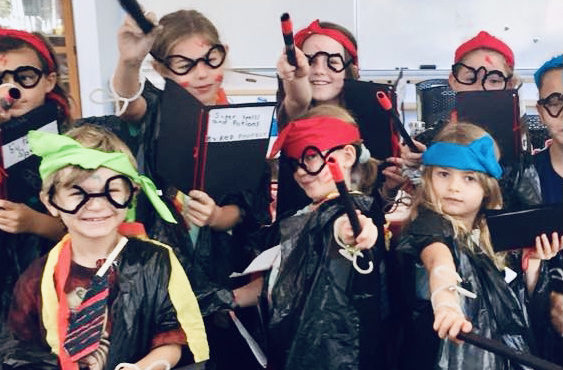 STEAMwarts Academy
This magical birthday celebration is set at wizarding school where your birthday child and guests will make wands, mix up potions, cast STEAMy spells, and much more. This spellbinding celebration is a must for every wizard-loving birthday kid!
Arcade Mania
Our Super STEAMio, Mine Island and Fort Island celebrations put a SCREEN-FREE twist on your birthday child's favorite video games. The perfect pick for gaming kids and guests, this one-of-a-kind party promises to bring in record-breaking scores!
Challenge Island Luau
Your birthday child and guests will have a blast at our signature Hawaiian island themed party which includes leis, lava lamps and, of course, erupting volcanoes!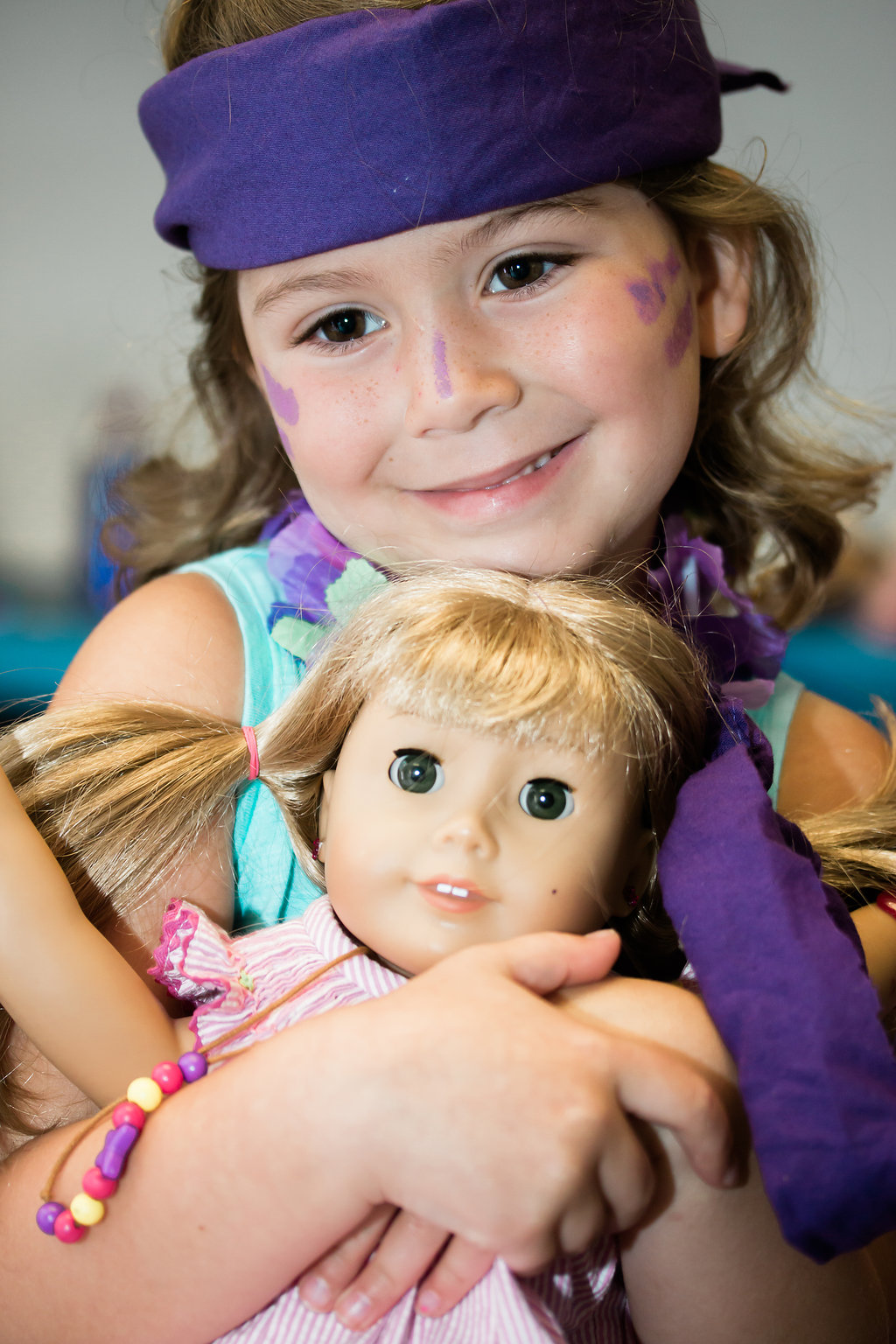 Girls and Dolls STEAM Celebration
Your birthday girl and her guests will have a ball designing and creating with and for their favorite dolls! This STEAMtastic celebration is a must for every doll-loving birthday kid!
Custom Designed Just for You Party
With hundreds of party possibilities, we can custom design the perfect STEAM-based celebration for your birthday boy or girl!
Challenge Island STEAM Adventure Books
Ask us about adding the gift of a Challenge Island STEAM Adventure Book for every party guest!